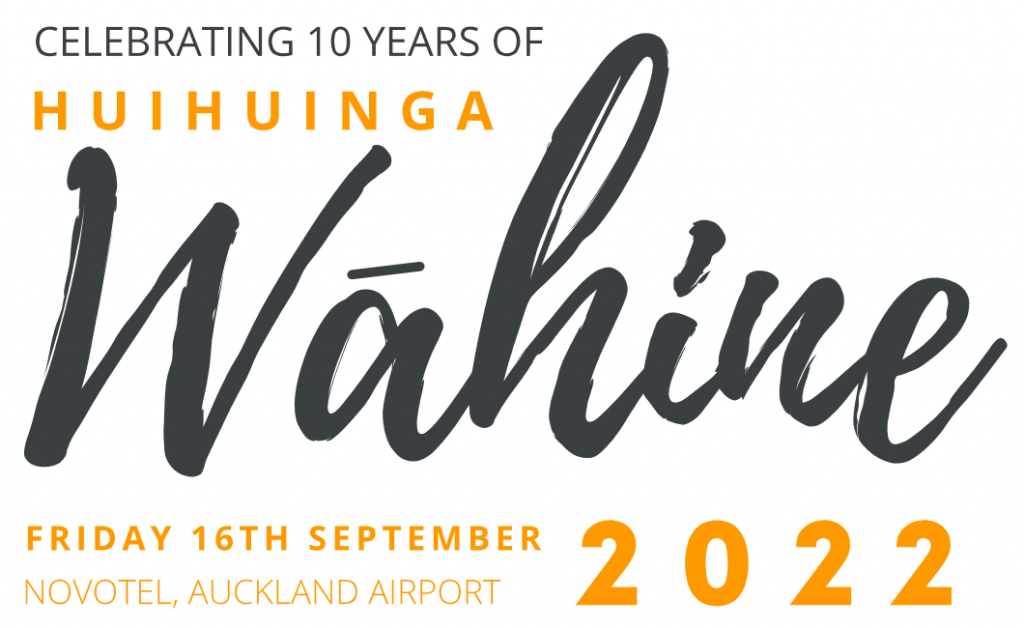 Huihuinga Wāhine is convened annually by Federation of Maori Authorities (FOMA) with the inaugural hui in 2012.
Huihuinga Wāhine is a national forum for the country's leading and emerging wāhine Māori to come together to share experiences and discuss issues related to developing and strengthening Māori economic outcomes, as well as to foster networks and establish connections.
The 2022 event looks to bring wāhine from around Aotearoa together to celebrate the achievements and contributions of wāhine Māori. To lead our event we have the amazing Ngapera Riley, CEO of Figure NZ, as MC and a fantastic line up of speakers.
If you attended the 2022 Huihuinga Wāhine event we'd love your feeback.
---
Meet The Speakers
Join us for a full day of inspirational korero from this line up of wāhine toa
---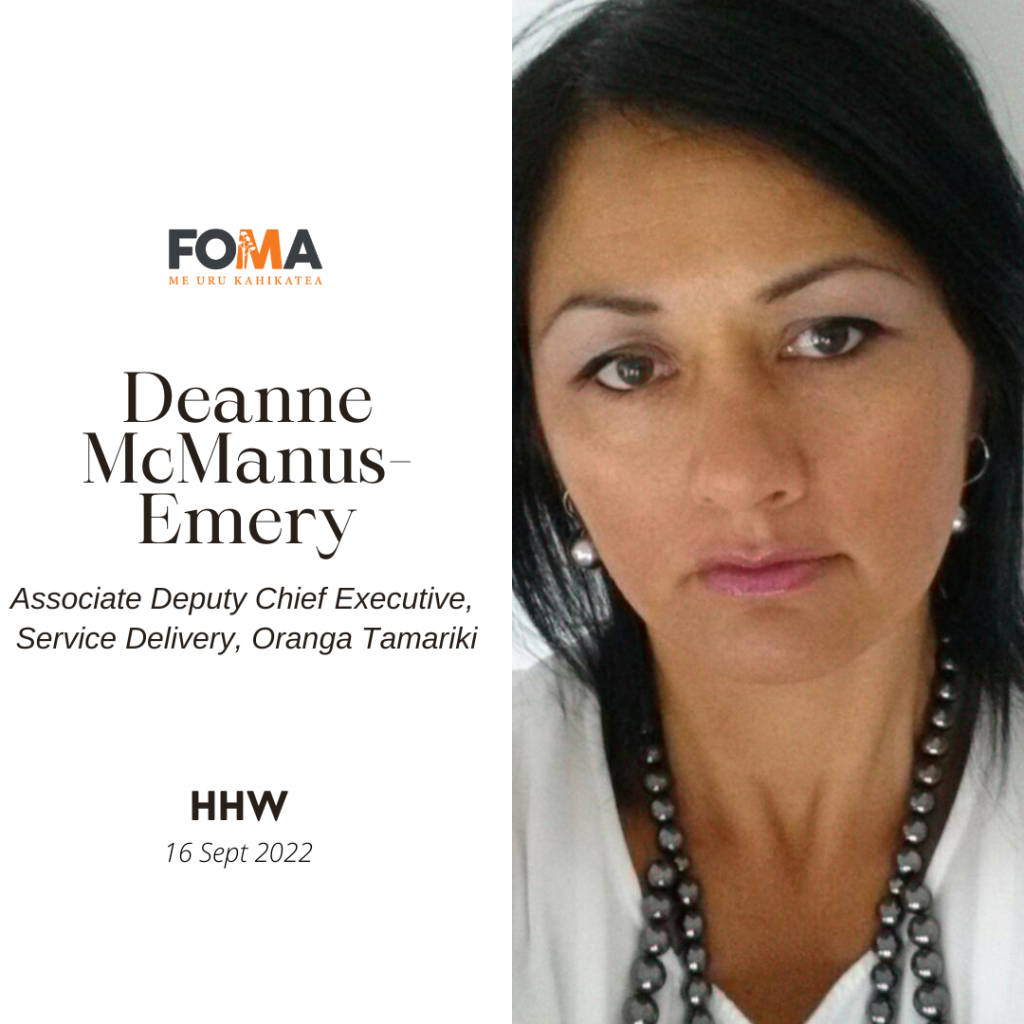 ---
Programme & Quick links
---
---