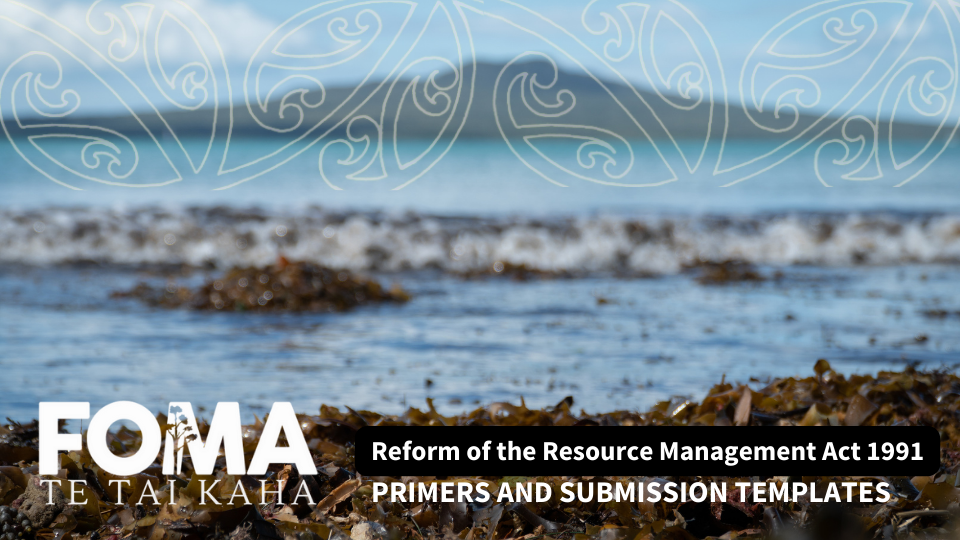 Te Tai Kaha Māori Collective (Federation of Māori Authorities, New Zealand Māori Council and Ngā Kaiārahi o Te Mana o te Wai Māori) Technical Advisors have prepared "primers" to assist with understanding the implications of these Bills from a Māori perspective, which Māori rights, interests and responsibilities in the environment the Bills recognises, and how well those rights are protected.
The "primers" cover the key themes within the Spatial Planning Bill and Natural and Built Environment Bill, and whether or not these Bills as drafted will give effect to Te Tiriti o Waitangi.
Submissions close at 11.59pm on Sunday 5th February 2023.
We encourage all whānau, hapū, Māori landowners, iwi /Māori to engage in this process and have your say to the Environment Select Committee.
Resources to assist whānau, hapū, Māori landowners, iwi/Māori understand the implications of these Bills are as follows: