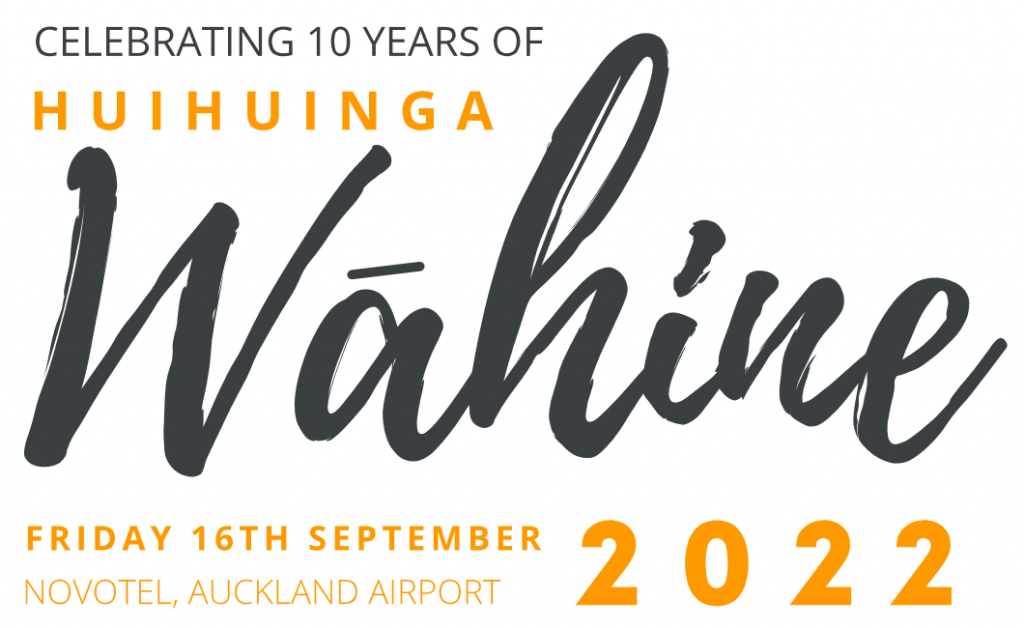 Huihuinga Wāhine is convened annually by Federation of Maori Authorities (FOMA) with the inaugural hui in 2012.
Huihuinga Wāhine is a national forum for the country's leading and emerging wāhine Māori to come together to share experiences and discuss issues related to developing and strengthening Māori economic outcomes, as well as to foster networks and establish connections.
The 2022 event looks to bring wāhine from around Aotearoa together to celebrate the achievements and contributions of wāhine Māori. To lead our event we have the amazing Ngapera Riley, CEO of Figure NZ, as MC and a fantastic line up of speakers.
If you attended the 2022 Huihuinga Wāhine event we'd love your feeback.
---
Meet The Speakers
Join us for a full day of inspirational korero from this line up of wāhine toa
---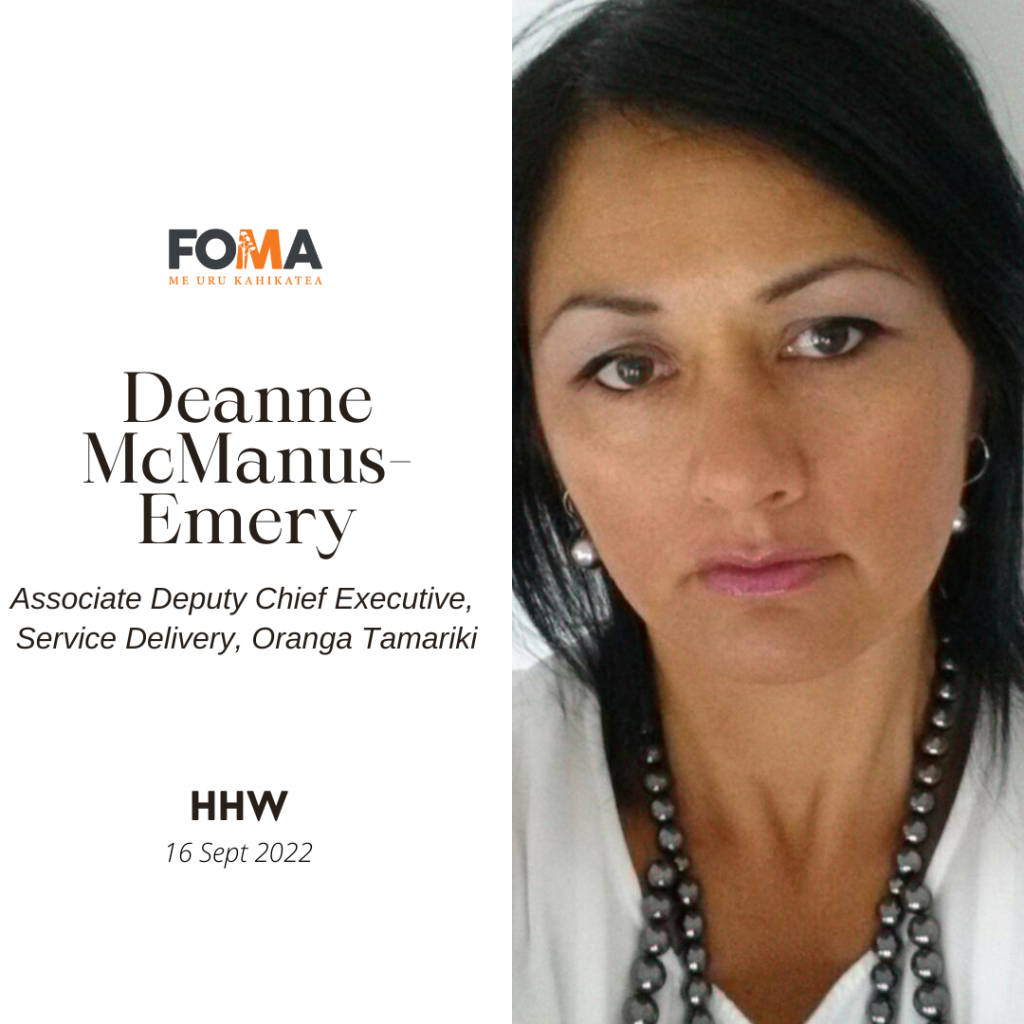 ---
Programme & Quick links
---
Speaker Profiles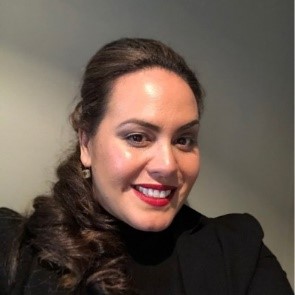 Ngapera Riley
CEO Figure NZ
Ngapera is passionate about helping New Zealand progress as a nation through the use of data and understanding information that can influence good decision making by citizens, businesses and political leaders.  She is fascinated by the future and passionate about supporting innovation and development that positively impact our world. Her belief is that access to legitimate data is integral for the future of humanity and that everyone, not just experts, should be able to access and use important information about our country.
TRaci Houpapa MNZM JP
Chair – FOMA
Traci is an award winning company director and recognised business leader. Traci serves on a number of companies including Ontario Teachers' Pension Plan NZ Forest Investment, Predator Free 2050, Primary ITO and the National Advisory Council on the Employment of Women. Traci has an MBA from Massey University and is a Justice of the Peace and a Marriage Celebrant.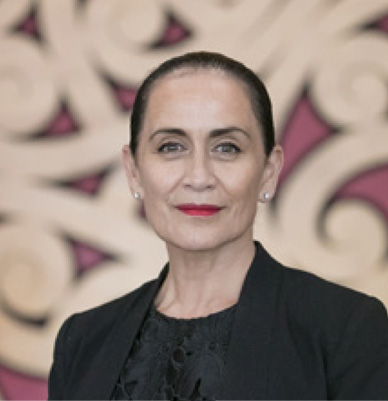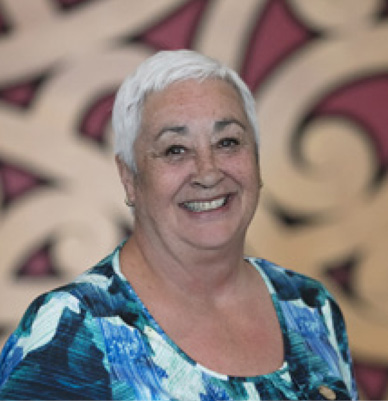 Liz Mellish
Deputy Chair FOMA
Chairman Palmerston North Maori Reserve Trust, Chairman Te Wharewaka O Poneke and is a director on Te Wharewaka O Poneke, other directorships are: Director Metlifecare Ltd Palmerston North, Director Wellington University Professional Ltd.
Liz also serves on the Maori Heritage Board, Pouhere Taonga and Featherston Booktown. Liz has an accomplished business career spanning over 40 years.
---