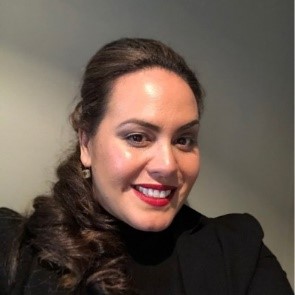 Ngapera Riley
CEO Figure NZ
Ngapera is passionate about helping New Zealand progress as a nation through the use of data and understanding information that can influence good decision making by citizens, businesses and political leaders. She is fascinated by the future and passionate about supporting innovation and development that positively impact our world. Her belief is that access to legitimate data is integral for the future of humanity and that everyone, not just experts, should be able to access and use
important information about our country.
TRaci Houpapa MNZM JP
Chair – FOMA
Traci is an award winning company director and recognised business leader. Traci serves
on a number of companies including Ontario Teachers' Pension Plan NZ Forest Investment, Predator Free 2050, Primary ITO and the National Advisory Council
on the Employment of Women. Traci has an MBA from Massey University and is a Justice of the Peace and a Marriage Celebrant.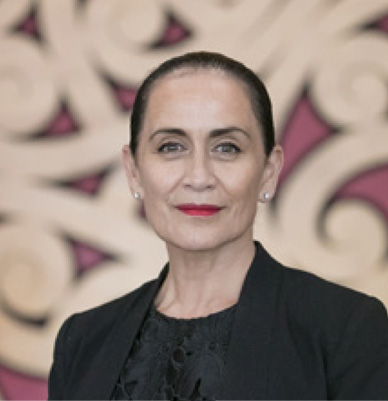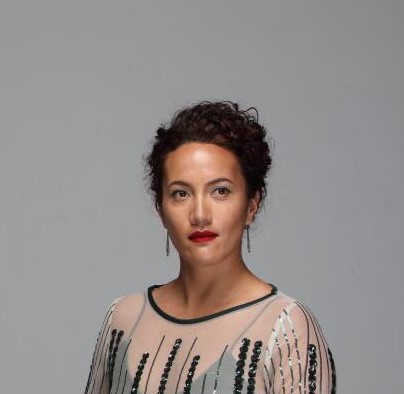 Ria Hall
Artist, Musician
Ria
Deanne McMAnus-Emery
Associate Deputy Chief Executive, Service Delivery, Oranga Tamariki
Deanne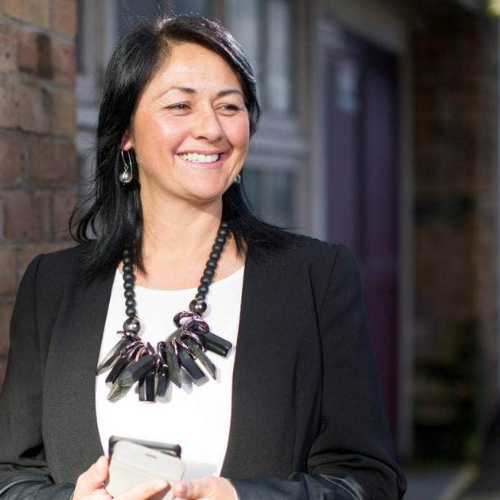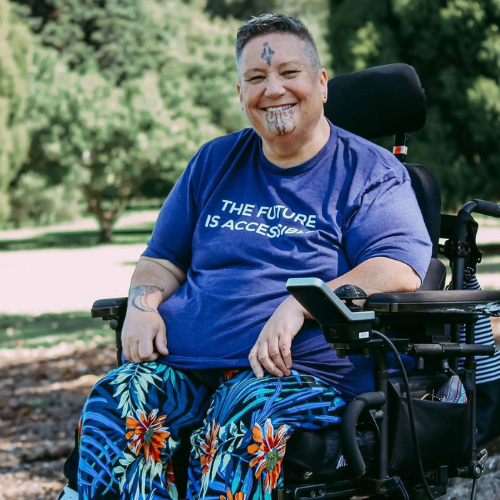 Dr Huhana Hickey
Thought Leader, Academic & Disability Rights Lawyer
Huhana
Hon. Louisa Wall
Former MP
Louisa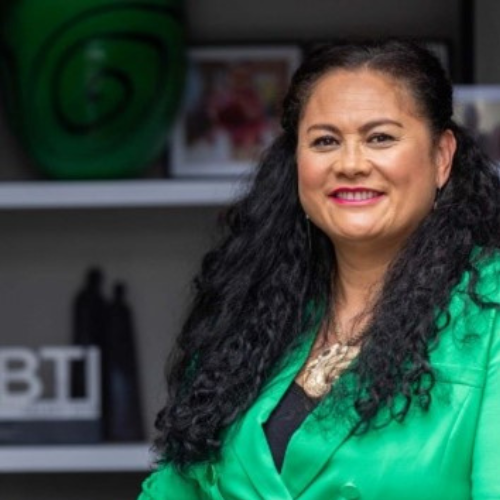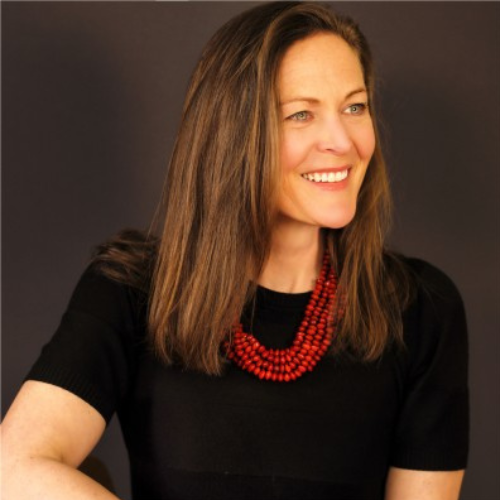 Colonel Esther Harrop MNZM
Logistics Commander (Land) NZDF
Esther
Kendall Flutey
Co-Founder & CEO Banger
Kendall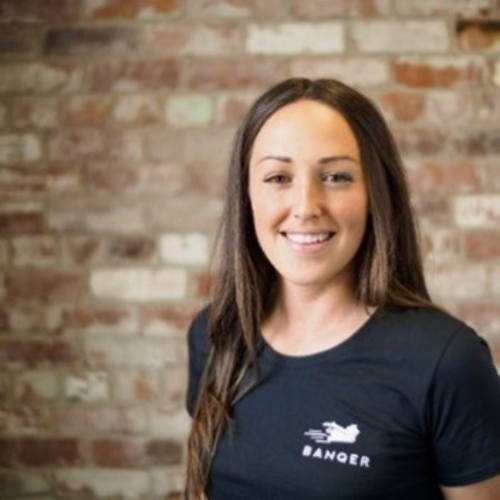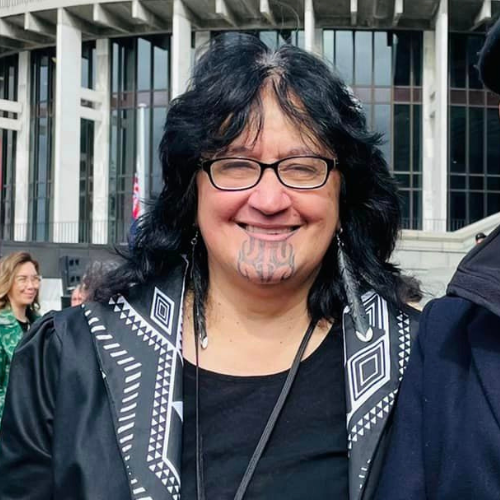 Annette Sykes
Lawyer, Activist
Annette
Nicola Ngawati
Lawyer
Nicola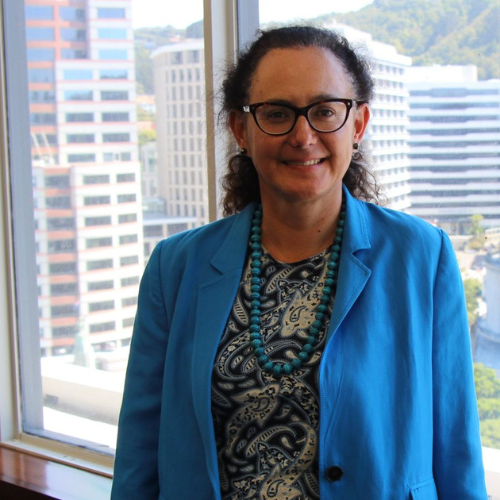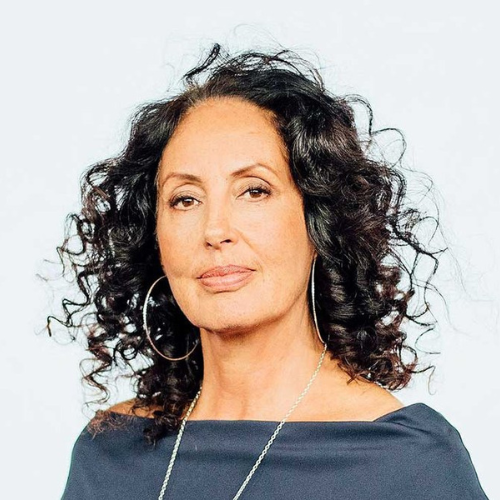 Moana Maniapoto
Journalist, Musician, Writer
Moana
Liz Mellish
Deputy Chair FOMA
Chairman Palmerston North Maori Reserve Trust, Chairman Te Wharewaka O Poneke and is a director on Te Wharewaka O Poneke, other directorships are: Director Metlifecare Ltd Palmerston North, Director Wellington University Professional Ltd. 
Liz also serves on the Maori Heritage Board, Pouhere Taonga and Featherston Booktown. Liz has an accomplished business career spanning over 40 years.